Employment opportunities with Pictou Landing First Nation and businesses operating in the community.
Band Office Hours
Monday to Thursday: 9:00am – 4:00pm | Friday: 9:00am – 3:00pm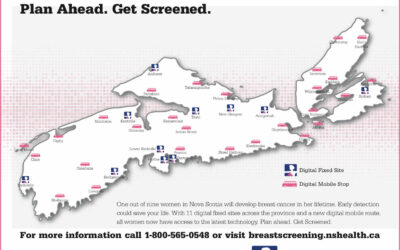 The Mobile Breast Screening Unit will be in the community on June 28th, 2021 You can contact Darlene Bachiri at darlene.b@plfn.ca or by calling the...
read more
Please join us! We need your input on how to protect our authentic Mi'kmaw culture and we want to help you professionally sell your products and...
read more
A place of unflinching contention: The history of Fisher's Grant Indian Reserve and the Pictou Landing First Nation Presentation by Colin Osmond....
read more
Pictou Landing First Nation Waste Management - Green bin clean-up Please make sure to leave your green bin empty to ensure clean-up. Contact April...
read more
Pictou Landing First Nation has been working hard to bring awareness within N.S. and across the country about Boat Harbour and the environmental racism we have suffered for more than five decades.