Employment opportunities with Pictou Landing First Nation and businesses operating in the community.
Band Office Hours
Monday to Thursday: 9:00am – 4:00pm | Friday: 9:00am – 3:00pm
National Indigenous History Month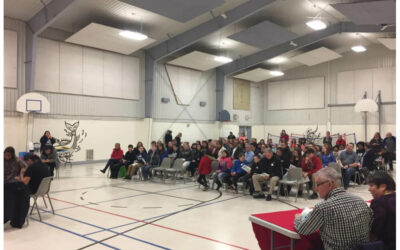 We are pleased to announce that the PLFN School will reopen as per the easing of COVID...
read more
On Thursday, May 27th from 1:00pm tp 2:00pm, Pictou District RCMP will be driving through the...
read more
The SPCA will be in the community on Thursday November 4th, 2021. On a first come first serve basis, PLFN community members can bring their dog or...
read more
We are responsible for managing the overall communication for the Band Council, including posting community news and events, band council business, meeting minutes and financial records, the health centre, and the fisheries.