Community Resources
Helpful information and important services to our community members.
Community Events
Upcoming Pictou Landing First Nation events taking place in the community.
Job Opportunities
Employment opportunities with Pictou Landing First Nation and businesses operating in the community.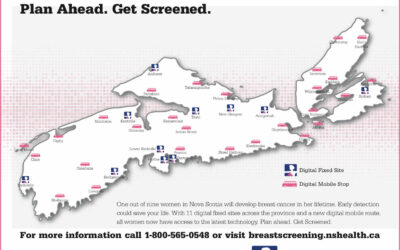 The Mobile Breast Screening Unit will be in the community on June 28th, 2021 You can contact Darlene Bachiri at darlene.b@plfn.ca or by calling the...
read more
Pictou Landing First Nation has been working hard to bring awareness within N.S. and across the country about Boat Harbour and the environmental racism we have suffered for more than five decades.